NEURAL CIRCUITS OF
COGNITION
CarlenLab is hiring!
Do you, as we wonder what the prefrontal cortex actually is? Do you hold an urge to crack how this fascinating but elusive part of the brain contributes to cognition? Join us!
We a looking to hire researchers at all levels – research assistant (suitable for applicants holding a master's degree), PhD student, and postdocs. All projects focus on the prefrontal cortex and involves high density whole-PFC e-phys recordings across different cognitive domains, 2-photon imaging of PFC activities during cortical learning, ex vivo whole-cell recordings + voltage imaging of local PFC network activities, and much more. 
CONGRATULATIONS to PhD student Josina van Lunteren who defended her thesis
Dec 3 2021 !
Opponent:
Nelson Totah, PhD, Helsinki University, Finland
Board:
Karima Chergui, PhD (chair), Karolinska Institutet, Sweden
Torkel Hafting, PhD, Oslo University, Norway
Daniella Ottosson, PhD, Lund University, Sweden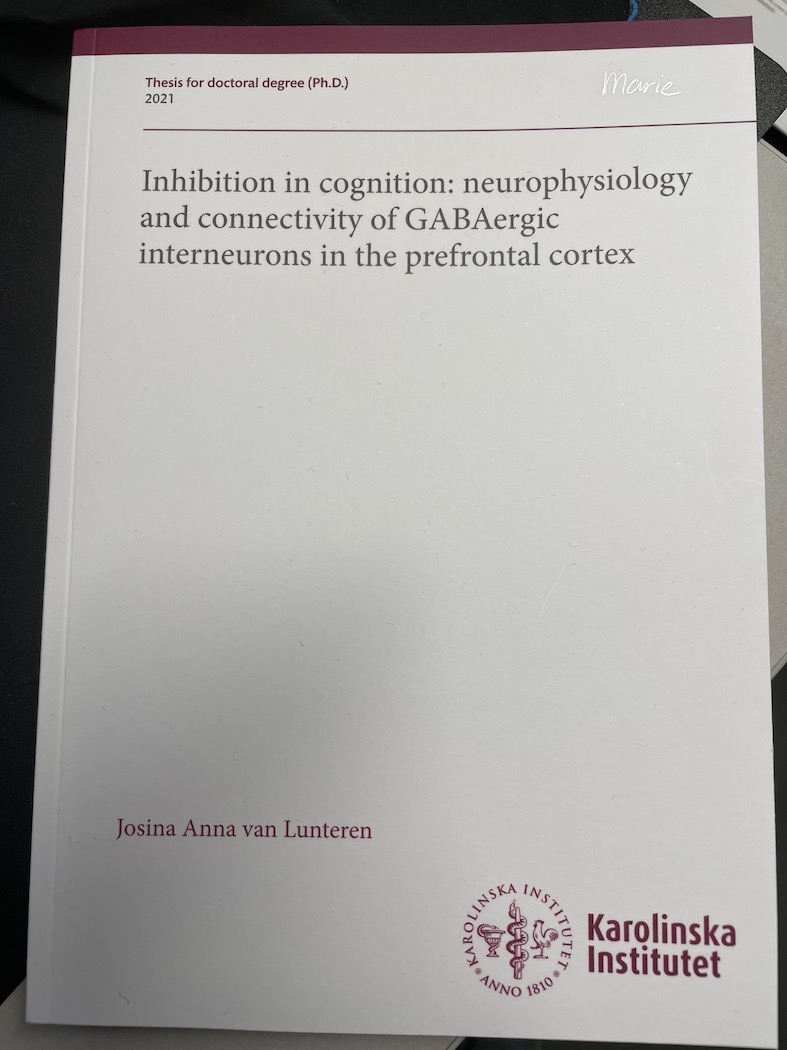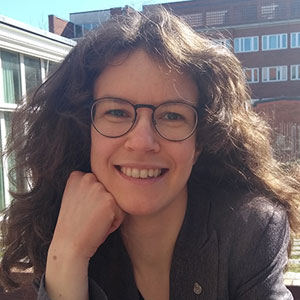 THE MOUSE PREFRONTAL CORTEX:
UNITY IN DIVERSITY
In this Perspective, Pierre Le Merre, Sofie Ährlund-Richter and Marie Carlén provide a new comprehensive view of structural and functional distinctions of the mouse prefrontal cortex (PFC) and emphasizes the relevance of studying the PFC as a whole to unravel the integrative cognitive functions of this brain region.
– A research synthesis of 100 recent publications (2011-2020) utilizing in vivo perturbation of behavior is included, and the results question absolute localized functions in the PFC.
– Analyzed large-scale connectivity data indicate that the PFC is a module, holding a few larger subdivisions defined by their whole-brain connectivity.
The Perspective also covers neuronal correlates to cognitive functions of the mouse PFC and cellular mechanisms underlying PFC feedback modulation of downstream regions.  Neuron 2021 Jun 16;109(12):1925-1944. Pdf HERE